Our water damage restoration process.
6/13/2022 (Permalink)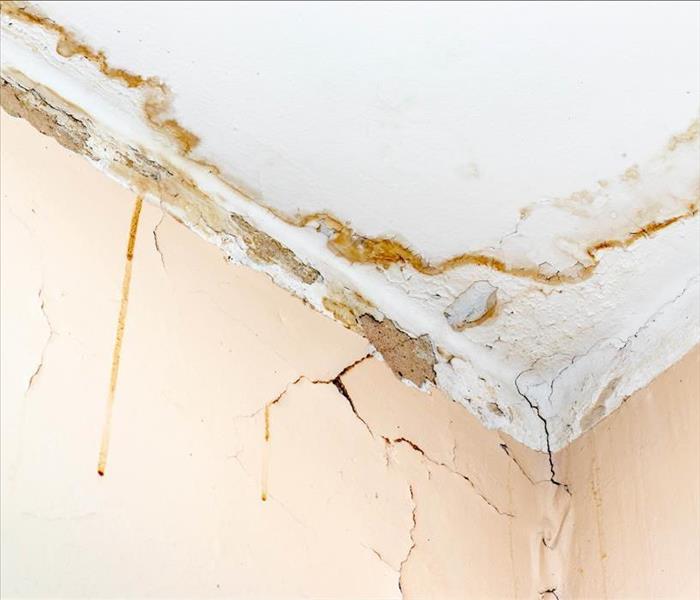 Your home or place of business may have sustained water damage, and you should take quick action to repair this problem to reduce the risk of further, more expensive damage to your property. Have faith in our group of highly skilled specialists who are armed to the teeth with the necessary tools and gear to save the day. To correctly return your property to the condition it was in before the loss, our objective is to use the least invasive way possible.
We use cutting-edge technology to document the damage and develop a scientific strategy, and then we deploy the appropriate quantity of drying equipment to meet our drying objectives. We have established pricing that is in line with industry standards even though every water damage is unique.
We are an approved preferred vendor with many different insurance companies and take part in hundreds of other national account programs. For the remediation of water damage, SERVPRO of West Bradenton/Anna Maria is certified by and follows the industry standard IICRC S-500 protocol for water damage mitigation.
Damage from Water or Floods?
Call Today – (941) 792-7715
Although every instance of water damage is slightly unique and calls for a specialized response, the procedure of repairing the damage remains mostly unchanged. You can get additional information about any of the stages that are listed below.
Step 1: Emergency Contact
When you give us a call, we will immediately begin working to resolve the issue. Our representative will walk you through the problem and may ask you a few questions to find out more information about the tools and resources that will be needed.
Moreover, here is our "Do's and Don'ts" guide to assist you in case of an emergency.
Step 2: Inspection and Water Damage Assessment
At this time, we assess the level of damage that was caused by the water. We investigate and analyze the damage to determine how severe it is and the extent to which the water has spread. This ensures that the damage is repaired correctly and completely.
Step 3: Water Removal / Water Extraction
The process of removing the water starts fairly immediately afterward and eliminates most of the water. We quickly remove hundreds or thousands of gallons of water from your home using powerful pumps and vacuum equipment, which helps avoid subsequent water damage and the growth of mold.
Step 4: Drying and Dehumidification
We make use of specialized machinery to extract the remaining water that is more difficult to reach. To estimate the ideal amount of air movers and dehumidifiers required to dry your house or place of business, our professionals will consider room measurements, temperature, and relative humidity as their primary data points.
Step 5: Cleaning and Sanitizing
We clean every piece of property and structure that can be repaired that was harmed by the water. We are proficient at cleaning content utilizing a variety of different approaches. Sanitizing treatments, odor removal, and deodorizing your property are all part of the services that our professionals are trained to deliver.
Step 6: Restoration
The process of restoring your home or company to the condition it was in before it was damaged by water is referred to as restoration. Restoration can involve relatively minor repairs, such as replacing drywall and installing new carpet, or it can involve significantly more extensive repairs, such as the reconstruction of various areas or rooms within a home or business.
Either way, the result is the same: the property is returned to its original condition.
Call Today – (941) 792-7715